Your Key to DFW Real Estate
When To Sell? Where To Buy? Am I Getting A Good Price? We Take Pride In Answering These Questions And Much More. This Is Customized Real Estate Done With Care.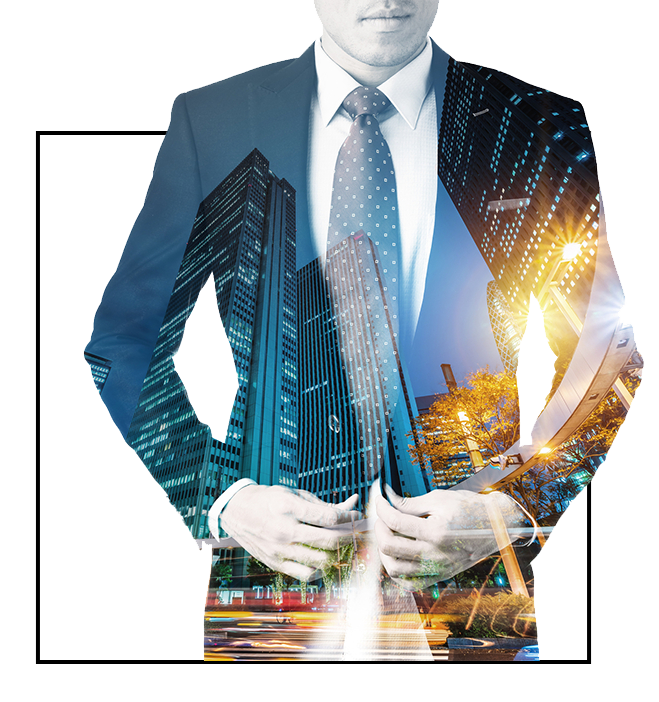 Your Personal Real Estate Advisor & Team
Whether you're looking to buy or sell your incredible home, need expertise in multi-family developments, or looking to add to your real estate portfolio…we have the skills, drive, and desire to ensure your success. By combining up-to-date market knowledge along with cutting-edge marketing, administrative, and transaction support… we offer thorough DFW property reach and personalized attention. We're formidable in negotiations, and our bespoke, sensible approach will give you the edge in every situation and transaction. We understand the need to personalize a luxury real estate experience, and we deliver it — quickly, efficiently, and elegantly to each and every one of our clients. Welcome to The FX Group, a desirably different real estate team.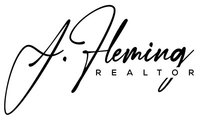 "I recommend John Fleming for everyone looking to buy a new home . He is fast , knowledgeable, honest and professional . He helped me find the lender and negotiate a good deal with the seller ."
DR. K. ALJABI

We were referred to John from a friend for our home purchase and he did not disappoint. He and his team were professional and always available for any questions. I highly recommend John for your real estate needs.
LINDA LENG

"John is the consummate professional. He treats his clients with respect and assists the client in making a sound decision on their purchase. I would highly recommend John to anyone in the market to list or purchase a home!"
SHAWN SMITH - CEO SUBLIME FINANCIAL

"I started the process thinking I could do it myself but quickly figured out homes were going to fast. When I started working with J, I didn't know how to describe my dream home but after viewing a few listings, J knew exactly what kind of home I wanted. After visiting a few homes and almost buying another house, he kept looking and found my dream house.
ARTURO ROCHA

"John recently helped us buy a home in Arlington, Texas. This was our first time buying a home, and John's expertise and advice was invaluable. He was very patient and helpful, and maintained great communication throughout the entire process. The home he found was a great property but needed a few things addressed and John went above & beyond to ensure all of those issues were taken care of before we purchased the home. Even after we got the keys, John has been in touch and assured help for any guidance or information.
TED ESTRADA - OWNER TED-E'S KITCHEN

"Where to start? This guy is amazing and has a true passion for what he does. We were referred to John and he not only met, but far exceeded all of our expectations. A true professional I would recommend happily and be using again myself when the time comes"
JEREMIAH MATTA
Ready to Buy or Sell?
READY TO SELL
The FX Group provides a concierge selling service and guides you through every step of the sales process. Let us custom tailor a marketing program specific to your property. Effective marketing strategies and property specific recommendations are designed to help support getting your home sold quickly and profitably
Ready to Sell
READY TO BUY
Buying a home can be like driving in an unfamiliar city during rush hour.. There are so many factors to consider throughout the process. Let The FX Group be your Google Maps or Waze. Your new property deserves more than a good agent. It needs a great team plan and leader working together with you.
ready to buy
newly listed
hot properties
Over 25 years of marketing and sales experience
What's My Home Worth?
Want to know what your home is worth? Our Free Home Valuation Tool is an excellent way to get an idea on the value of your home using comparables in your area and only takes a few seconds to receive. Contact us to schedule an appointment for our extended home valuation.
Real Estate News You Should Know
---
Read more from The FX Group to get our latest industry insight on the DFW buying and selling market.
As a renter, you might struggle sometimes to make your unit feel like home. Your landlord probably s…
A second mortgage can be a great way to access funds when you need to make a large purchase. Taking…
If you recently moved, you're probably looking forward to showing off your new home to family and…